The best thing about working with Diss Computers is that everyone made sure to understand exactly what kind of Computers, Hardware & Serviec i wanted for my new office.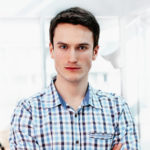 Whether you are looking into the purchase of a computer system, or simply need a repair it can be an overwhelming process. In working with Diss Computers we were more than satisfied with the level of knowlege about a wide range of computer products that were best suited to our needs as well as the quick and efficient customer service.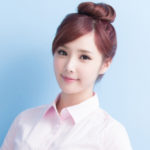 My computer skills are limited, and several times we had either viruses or some computer glitch that left our business computer paralyzed. In all cases, Diss Computers came to the rescue to bail us out. Quick turn-around time, economical repairs, and personalized service keep us loyal to their business. Thanks!!!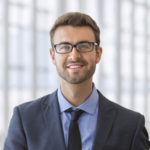 I recently purchased a laptop from one of the Local Computer Shop and couldn't have been happier with the quality & service. Diss Computers is professional and knowledgeable, and very friendly. We feel that we are in very good hands!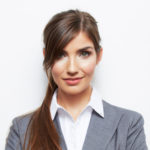 Recently purchased a new printer for my business. Got the model that Diss Computers recommended, and I am absolutely thrilled with it. Wish I had of upgraded sooner. Fabulous service! Very happy!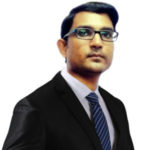 I had a Macbook Pro that was just doggedly slow with crap that had accumulated over time - apps that I didn't need, etc. DISS COMPUTERS had me fixed up in no time. And he charged me a very reasonable amount. I was so worried about the price, knowing that the upkeep on Apple products is typically crazy high. He did a great job at a great price. Thank you, DISS !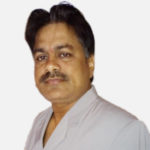 Corporate Computer Services allows us to focus on our core distribution business. They evaluated our existing hardware, initiated a master plan to incrementally improve our system and implemented its installation in relatively painless steps.