Walk-in Repair Stores
No appointment needed, just walk in and have your device fixed on the spot.
Our Repair Difference
With over 5,000 repairs completed, find out how we're different to others.
Our Protection Solutions
Protect your memories with our expert protective solutions for your device.
About Diss Computers
At Diss Computers, you are assured of a high quality repair of your Computers, Laptops, Printers at very affordable prices. With over 25 years of technical experience in the industry, our knowledgeable technicians can quickly repair most damaged device. We thrive in delivering quality of service to all our customers.
View All Services
Our Services
We are one of the best Laptops and Computers repairing service company in Mumbai & Thane Region and We offer a wide range of repairs at very cheapest price. Here are the most common repairs.
Professional Service Always
With over 12 years of expertise in the mobile phone industry, rest assure you will be given the best and honest answers to your problems.
What Clients Say?
The best thing about working with Diss Computers is that everyone made sure to understand exactly what kind of Computers, Hardware & Serviec i wanted for my new office.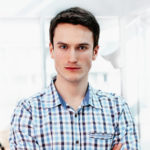 Whether you are looking into the purchase of a computer system, or simply need a repair it can be an overwhelming process. In working with Diss Computers we were more than satisfied with the level of knowlege about a wide range of computer products that were best suited to our needs as well as the quick and efficient customer service.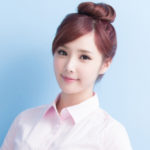 My computer skills are limited, and several times we had either viruses or some computer glitch that left our business computer paralyzed. In all cases, Diss Computers came to the rescue to bail us out. Quick turn-around time, economical repairs, and personalized service keep us loyal to their business. Thanks!!!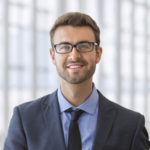 I recently purchased a laptop from one of the Local Computer Shop and couldn't have been happier with the quality & service. Diss Computers is professional and knowledgeable, and very friendly. We feel that we are in very good hands!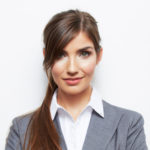 Recently purchased a new printer for my business. Got the model that Diss Computers recommended, and I am absolutely thrilled with it. Wish I had of upgraded sooner. Fabulous service! Very happy!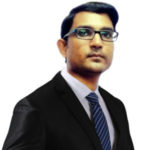 We specialize in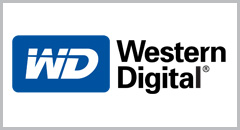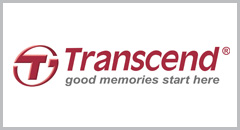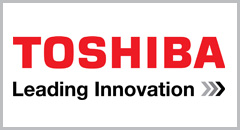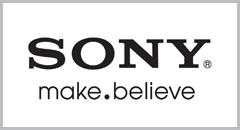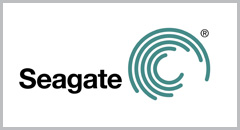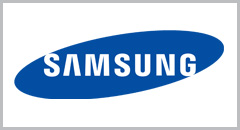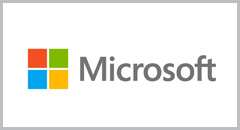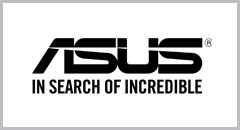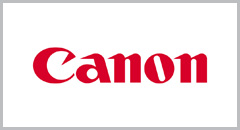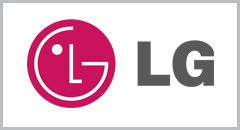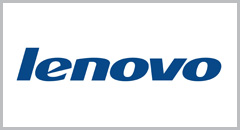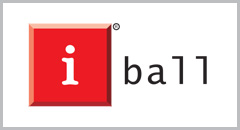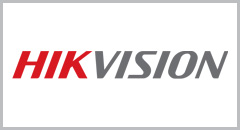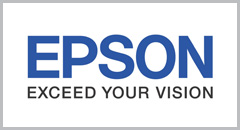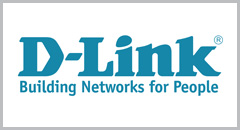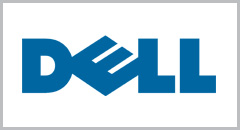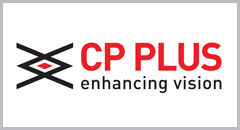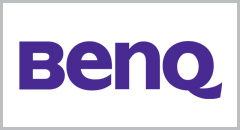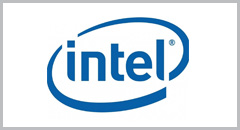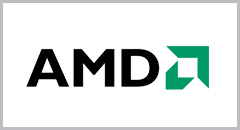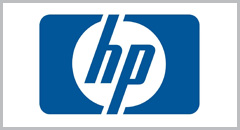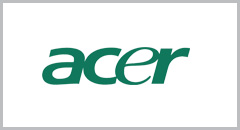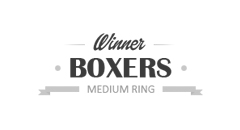 Looking for a fast and reliable repair service?
12 Years of experience in Smartphones & Tablet Repairs